I have spent days figuring this out.

Install AppleApplicationSupport.msi (must be installed before AppleMobileDeviceSupport.msi)
Install AppleMobileDeviceSupport.msi (do not change the installation directory)

Copy QTCF.dll, QuickTime.qts, QuickTimeVR.qtx (from QuickTime) to C:\Windows\System32\
Some people have reported, iPhone USB tethering works after AppleMobileDeviceSupport.msi installation alone (without AppleMobileDeviceSupport.msi). Unfortunately, this is not my experience.
Both AppleApplicationSupport.msi and AppleMobileDeviceSupport.msi can be extracted from iTunesSetup.exe by using 7-zip.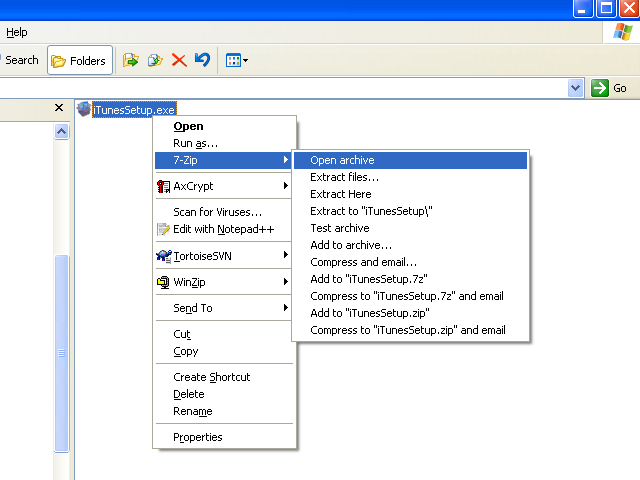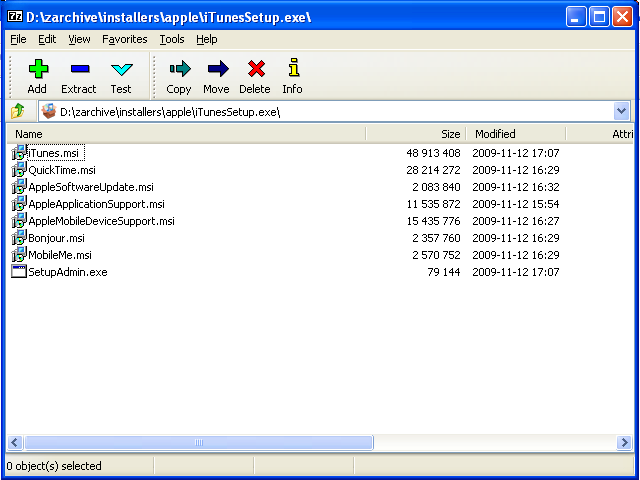 AppleApplicationSupport.msi is to install some files in "C:\Program Files\Common Files\Apple\Apple Application Support" and also to install Visual C Run Time Library (This is to say iTunes is developed using Visual C - my guess). In actual fact, only the Visual C Run Time Library is important. For my version of iTunes, it uses Visual C Run Time Library version 8.0.50727.4053. The Run Time Library will be installed into "C:\WINDOWS\WinSxS\x86_Microsoft.VC80.CRT_1fc8b3b9a1e18e3b_8.0.50727.4053_x-ww_e6967989". Without this library, USB tethering fails to work although iPhone can be detected as "Apple Mobile Device Ethernet", the 2 monitor icon at the system tray just shows "Network cable unplugged".
As stated earlier, install AppleApplicationSupport.msi and then AppleMobileDeviceSupport.msi. Reversing the sequence does not work.